DALLAS — The storied 365-acre T-Bar-W Ranch near Mineola, 90 miles east of Dallas, has sold via foreclosure auction and is back on the market.
The property was sold Nov. 5 on the steps of the Wood County courthouse in Quitman, according to Icon Global Group, which is now marketing the property.
The property was immediately seized after the auction and secured by security teams and locksmiths. Entry gates, homes, offices, barns and buildings were rekeyed, and the property repossessed, according to Dallas-based Icon Group.
The ranch was previously owned by an entity registered to John Wampler of Tyler and was previously marketed at $8.9 million, but failed to sell, a news release from Icon says.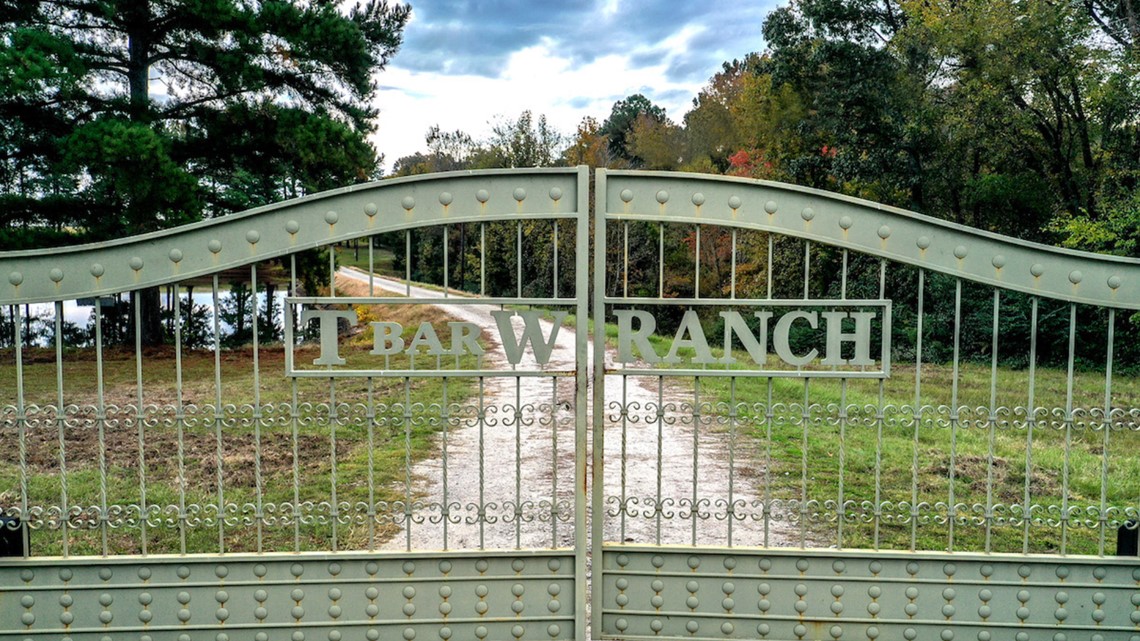 It's expected to sell for about half that amount, said Bernard Uechtritz, who has listed the ranch.
"This property will now sell very quickly," Uechtritz said. "I will market the ranch over the winter months and potentially conduct a call for offers and final sale date campaign in the spring of 2020 if (the property) is not already spoken for and sold. The prior owners spared no expense in improving the property and really made a statement with the ranch and many events held there."
The property was once a longhorn ranch, and has a polo field, car collector's garage, and three estate-sized homes, including one which is unfinished. It has a European-style, 12-stall equestrian barn, various outbuildings, guest houses, additional barns, pens and implement and shop facilities.
Additional features include a two-story office suite with views of the polo field and ranch, and a gym.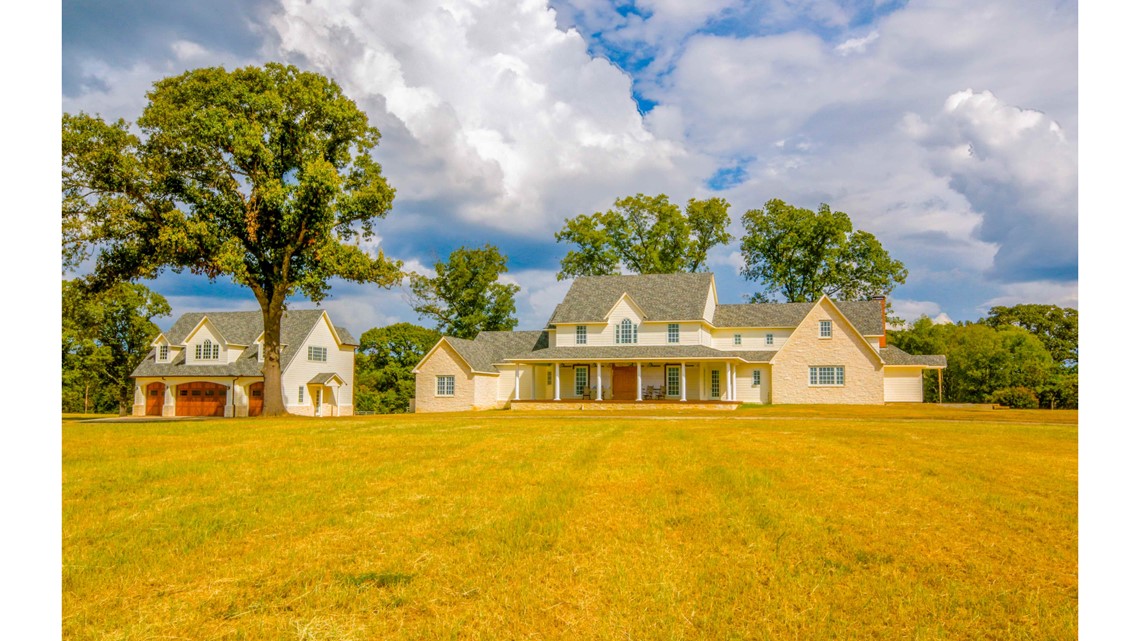 The main residence is about 3,800 square feet, with travertine and hardwood floors. It has three bedrooms and three bathrooms in addition to formal dining, formal living, kitchen and den, and includes a large front porch with breezeway, and a swimming pool and a gazebo nearby.
"As a rancher, polo player and lover of old cars, myself, I appreciate the many quality amenities and versatility this property offers," Uechtritz said. "I look forward to a swift sales process and closing a transaction with the new owners to be."
More on WFAA: