DALLAS — Gov. Greg Abbott says the state of Texas is ready to reopen. But getting there won't be easy.
"It's definitely a lot of pressure just knowing what's at stake," said Allison Scott, owner of the Apricot Lane boutique inside the Galleria Dallas and another in San Antonio.
She's been given the green light to open her stores after an unprecedented shutdown lasted more than a month due to COVID-19 pandemic.
Figuring out how to open while protecting the health of her customers and employees is proving to be difficult.
"It's a lose-lose for us," she said. "Being closed we can't pay our bills, but being open is a potential health risk. So, it's hard."
Scott's Galleria location will open Monday when the entire mall reopens to shoppers.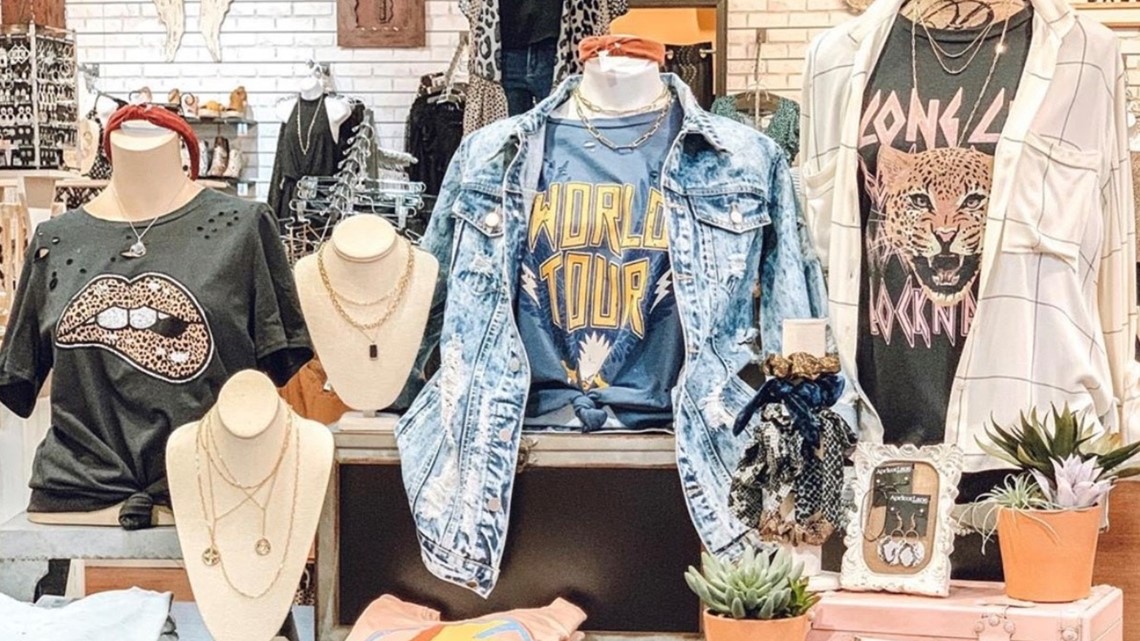 In a statement, Galleria Dallas General Manager Angie Freed said, "While we are excited to resume business in our center, we were not willing to rush to open unless we could focus on what was best for our guests, our retailers and our building."
Some North Texas malls – like Grapevine Mills and Allen Premium Outlets – will open Friday, the day phase one of Abbott's reopening plan goes into effect.
Grapevine Mills, Allen Premium Outlets and Galleria Dallas are owned by Simon, which posted guidelines on its website giving shoppers an idea of what to expect.
Signs on doors and floors will show customers where to enter and where to walk. Seating areas are being rearranged to put more space in between benches. Children's play areas will be closed and access to elevators and bathroom sinks will be restricted. Strollers can't be rented, and valet parking will not be offered.
The Dallas Galleria will require shoppers and employees to wear masks.
Texas is only allowing malls to open at 25% capacity, but no local mall would explain how that will be enforced.
With multiple doors and access points, it sounds difficult. But in Scott's store it will be easy.
"We'll shut the door after six people come in," she said. "That way it's manageable and we aren't overwhelmed."
Scott will work the first few shifts at her Dallas store by herself, "so we can see how it goes," she said.
She's talking to employees and asking who wants hours and who feels comfortable working. Those that do will be expected to take their temperature at home before they come to work, and once they arrive, she'll take their temperature again, keeping a daily log.
She's told employees to maintain distance between themselves and customers, and Scott admits they'll have to retrain themselves to not do what comes naturally.
"I want to be open more than anything - be in there and have fun with our customers, but I know that just being open doesn't make that happen again. Society has a long way to go before we'll be back to that point one day," she said.
More on reopening in Texas: