Tommy Winfrey designed a website to help prisoners sell their art work. Aly Tamboura created an app to help utility workers see underground lines using a mobile device. Chrisfino Kenyatta Leal came up with an app named Couch Potato that lets fans call plays during games
But what's extraordinary is where and how they did it.
At the time, each of them were prisoners at San Quentin State Prison, California's oldest prison and home to the state's death row.
"Coding gives me this dream – this dream that I can be successful," says Winfrey, 39, who was released earlier this month after serving 20 years for murder. "You can actually create anything you can dream up."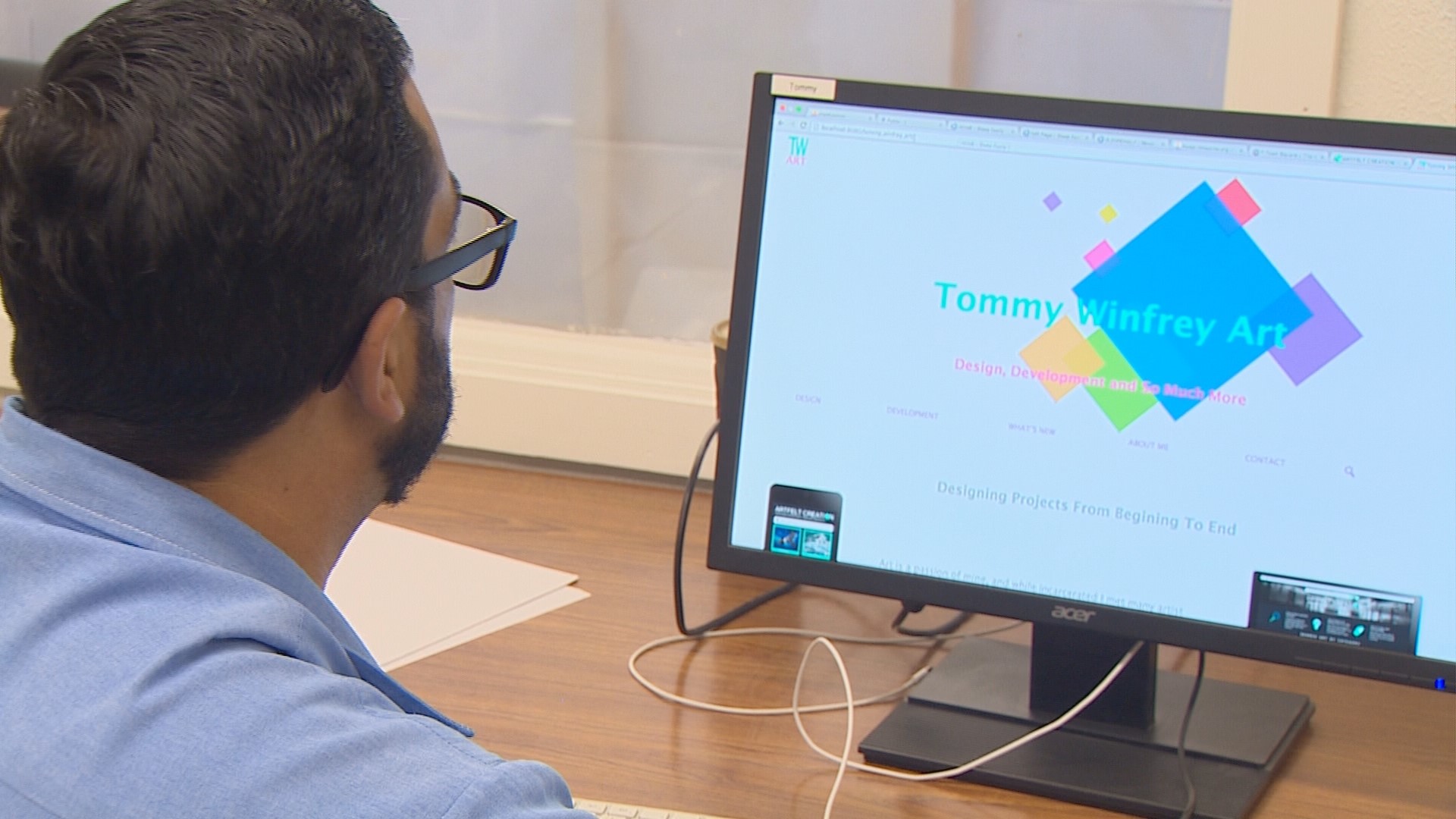 The Last Mile started as an entrepreneurship program teaching inmates how to build business plans and develop their own startup. They've since added six-month training programs for coding and web design. They're also in the process of renovating space so they can teach more students and add to the curriculum.
Twenty-two of The Last Mile's graduates have been released from prison. None have returned. Many of them are getting good jobs in Silicon Valley in the technology industry.
The first-of-its-kind program is the brainchild of Beverly Parenti and her husband Chris Redlitz, San Francisco venture capitalists. Redlitz came up with the idea after visiting San Quentin in 2010 to speak to a group about entrepreneurship and business skills.
"I had the same perception that most people have of prison that people in here are beyond hope, beyond redemption," he says, "but I walked away from that evening with a completely different idea of what can happen in prison."
Redlitz came home and told his wife that he wanted to do something. She scoffed initially, but soon came on board once she saw the possibilities to make a difference.
Parenti is a petite woman. Behind that small stature is a woman on a mission.
"They've served their time," she says as we walked into the prison. "We believe having a job is the key to successful reentry and breaking the cycle of incarceration and that's why we teach skills that are specific to jobs that are in high demand."
Parenti points out it costs about $47,000 a year to house a prisoner in California. For a fraction, prisoners can be taught the job skills to succeed.
"At some point, they are coming home so who do you want them to be and that resonates with the naysayers," she says.
Inside a former prison shop is where inmates learn coding, computer design and entrepreneurial skills. The program currently serves 79 students in four prisons. It's expanding into one of the women's prisons.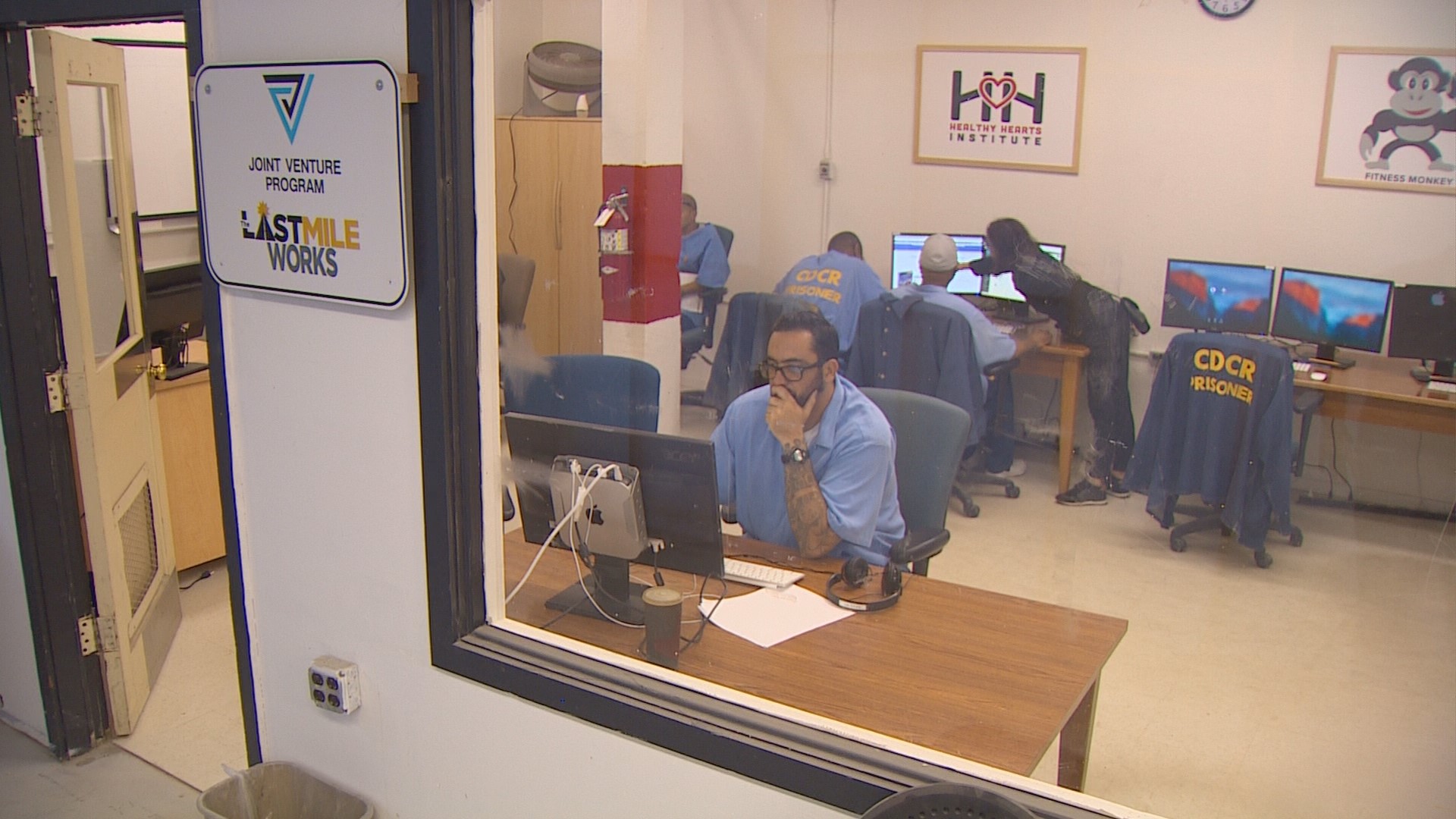 The Last Mile also runs a joint venture program that gives inmates the opportunity to work on coding projects for technology companies in the San Francisco area. Inmates hired by the joint venture are paid $16.70, the highest ever wage paid in a U.S. prison.
A portion of the money they make goes to pay room and board to the state, as well as toward restitution. It also gives them savings for when they do get out.
Kenyatta Leal is one of The Last Mile's success stories.
He was incarcerated for felon in possession of a firearm for 19 years under California's three strikes law. He was a member of The Last Mile's first class.
"I saw this as a great opportunity to transform my hustle and learn how to do things the right way," he said.
Leal was released from prison four years ago. He started off as an intern for Rocketspace, a technology incubator firm in San Francisco. He's worked himself up into a management position. Leal has helped other Last Mile graduates get jobs with the company.
"I'm living the dream right now," he says.
Aly Tamboura was released in October. He served 12 years for assault with a deadly weapon.
Tamboura was inspired to sign up for The Last Mile program by Leal and Winfrey.
"You look at these guys and see that they were shining on the prison yard," Tamboura said. "They were different than the rest of the guys. When I saw that, I had to get involved."
Tamboura worked for the joint venture. It allowed him to leave prison with much more than the $200 the state gives prisoners upon release. He is currently completing a 13-week computer coding boot camp.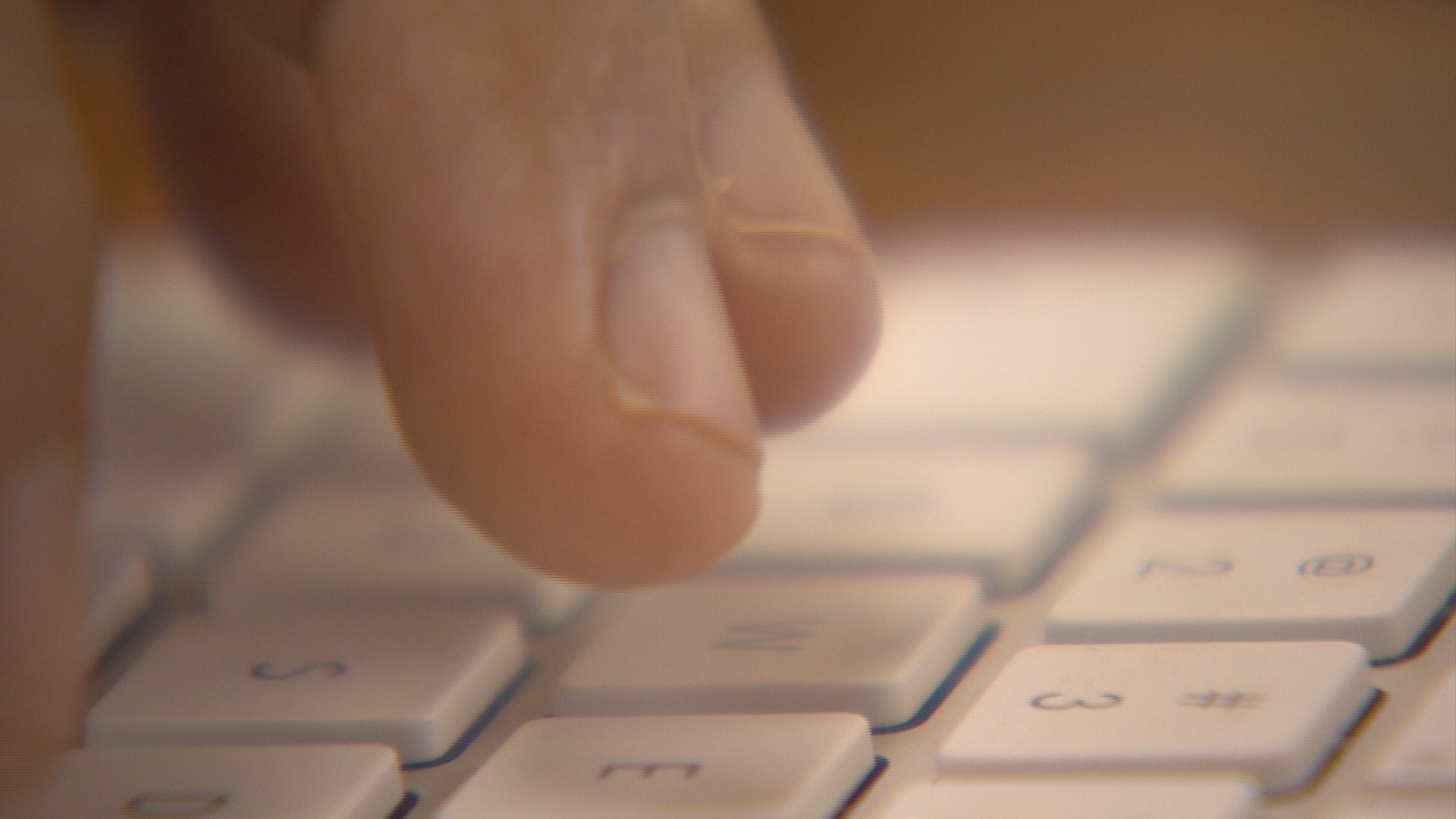 "The Last Mile really gave me purpose," Tamboura said.
Winfrey is unique in that he completed the front-end software engineering and web design programs at the same time.
Shy and introverted by nature, the program helped him come out of his shell. It gave him the confidence to believe that he can be something better.
"Most people in prison learn a vocation. It's all blue collar jobs," he says. "This is the only white collar job or trade I've ever heard of being taught in an institution. I think coding can be my bridge back into the community."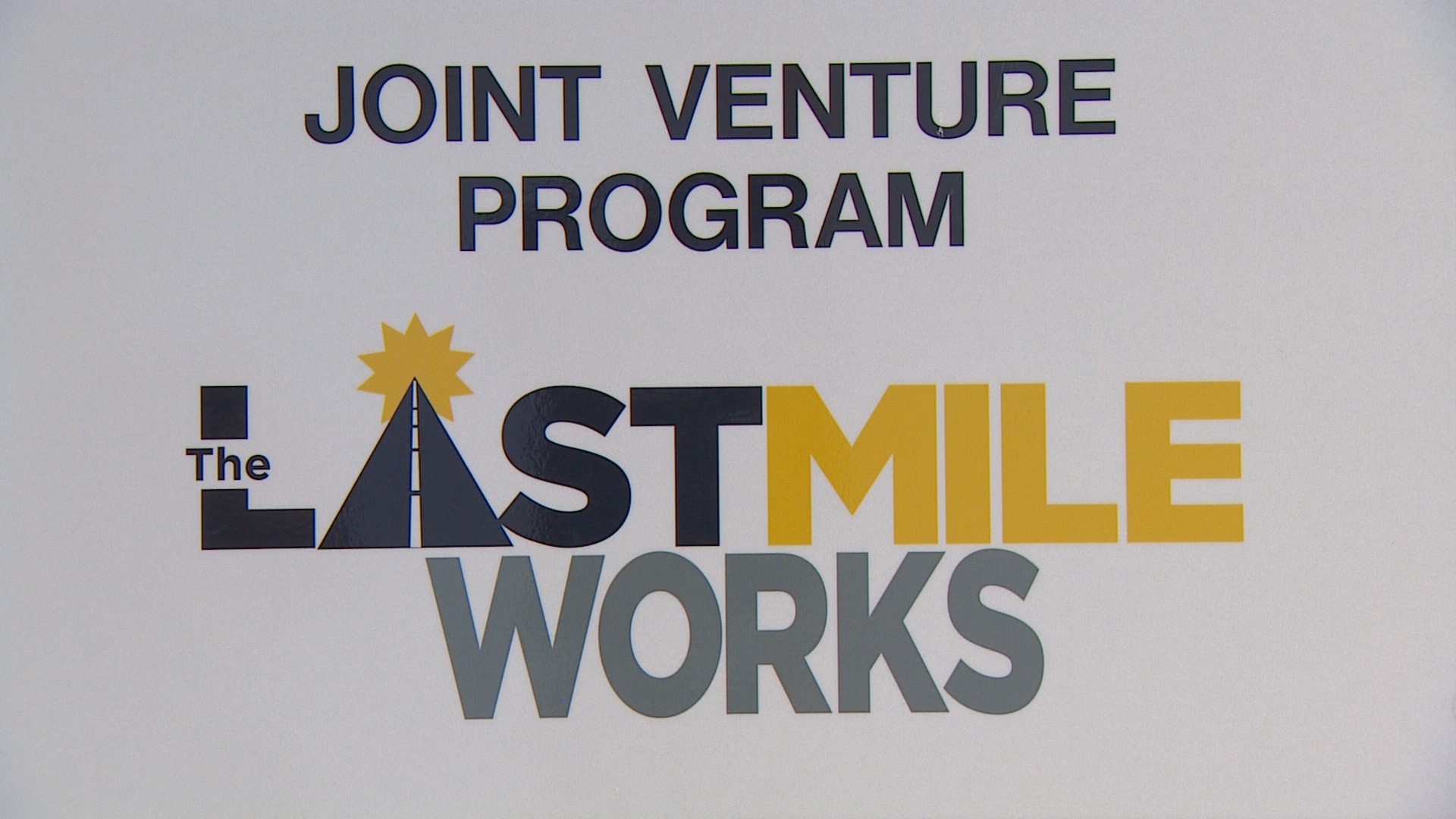 Editor's note: Tommy Winfrey is the writer's cousin. She visited San Quentin earlier this month.