Did you know, tucked away in downtown Dallas is our very own infinity pool?
If you've ever been to The Joule then you know what an incredibly unique experience it is to take a dip in their pool. If you haven't been to The Joule hotel, you'd never know that as you're walking down Main Street, someone could potentially be swimming above you!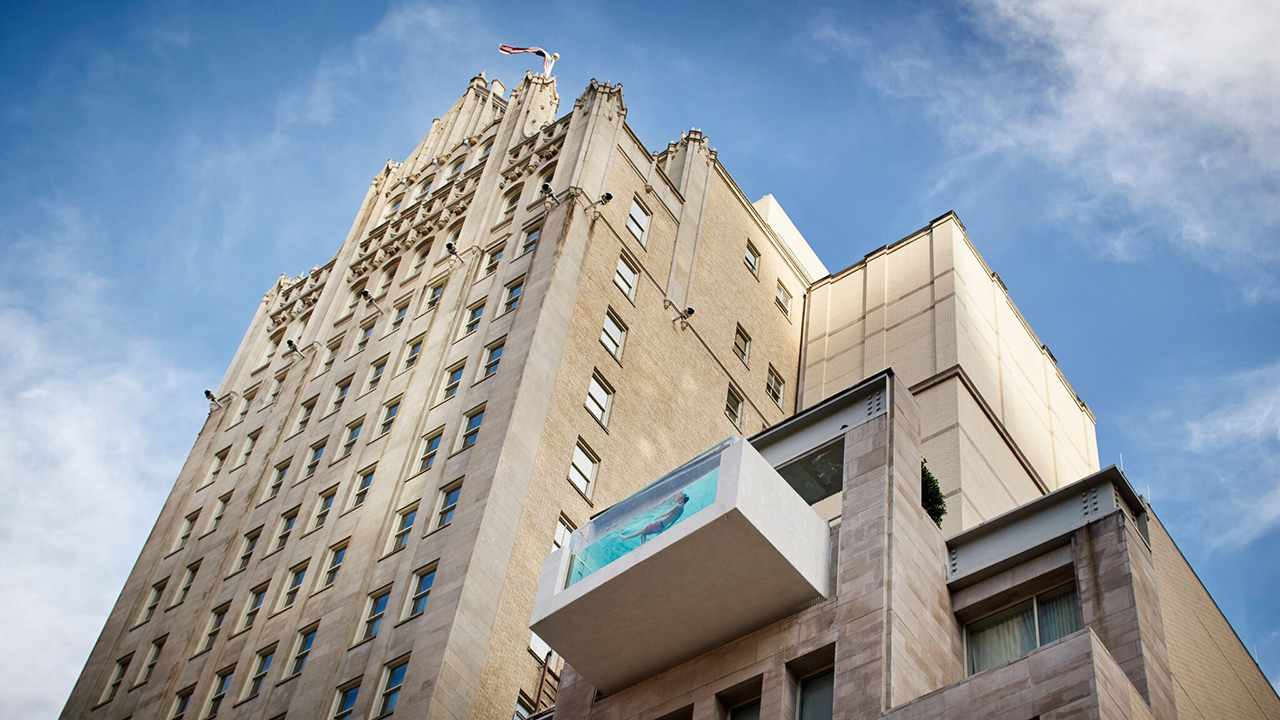 The hotel itself is a revitalized 1920's neo-Gothic landmark building and is known throughout the country as a staple in downtown Dallas.
The pool used to be open to the public, however the policy has changed to exclusively be for hotel guests.
Even if you're a Dallas resident, this could be the perfect place for a staycation or for your out-of-town guests.
Did you know, Dallas is a series that explores hidden gems in the Dallas Fort Worth metroplex. Know a cool place that needs to be featured? Email me! aebrahimji@wfaa.com