AVIATION AND AIR ADVENTURE GALORE!
Bell Fort Worth Alliance Air Show
2221 Alliance Blvd. - Fort Worth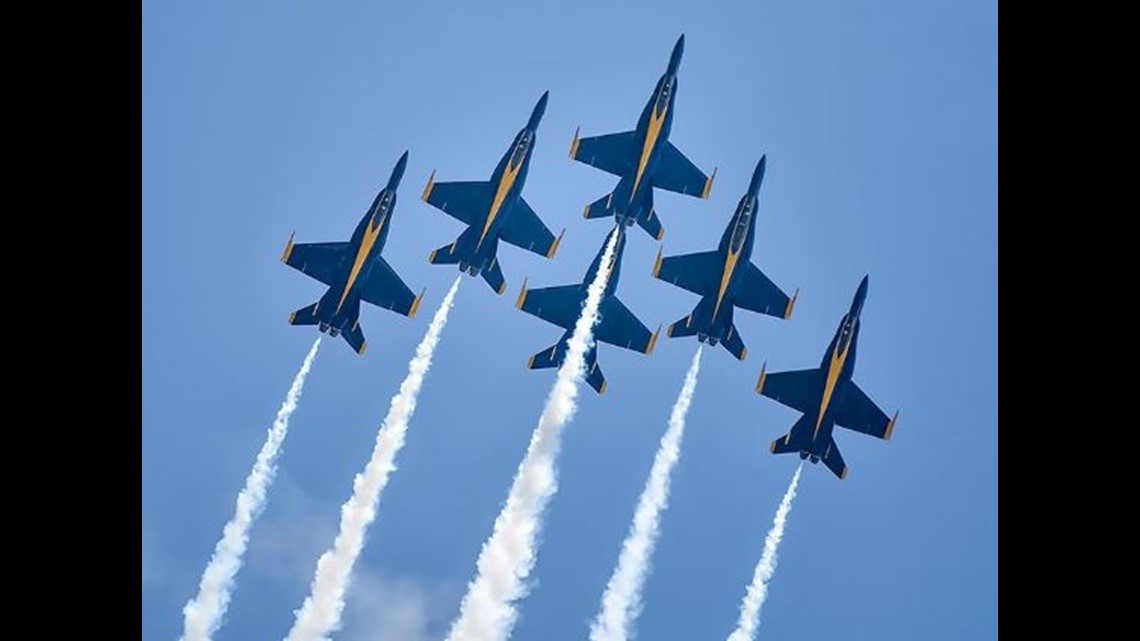 10 AM – 5 PM** Get a Bird's Eye! See amazing jet formations, parachute teams, flight squadrons, air acrobatics and more! Explore flight simulators, interactive exhibits, STEM Discovery Center, historical displays and kids play zones with slides and aviation inflatables.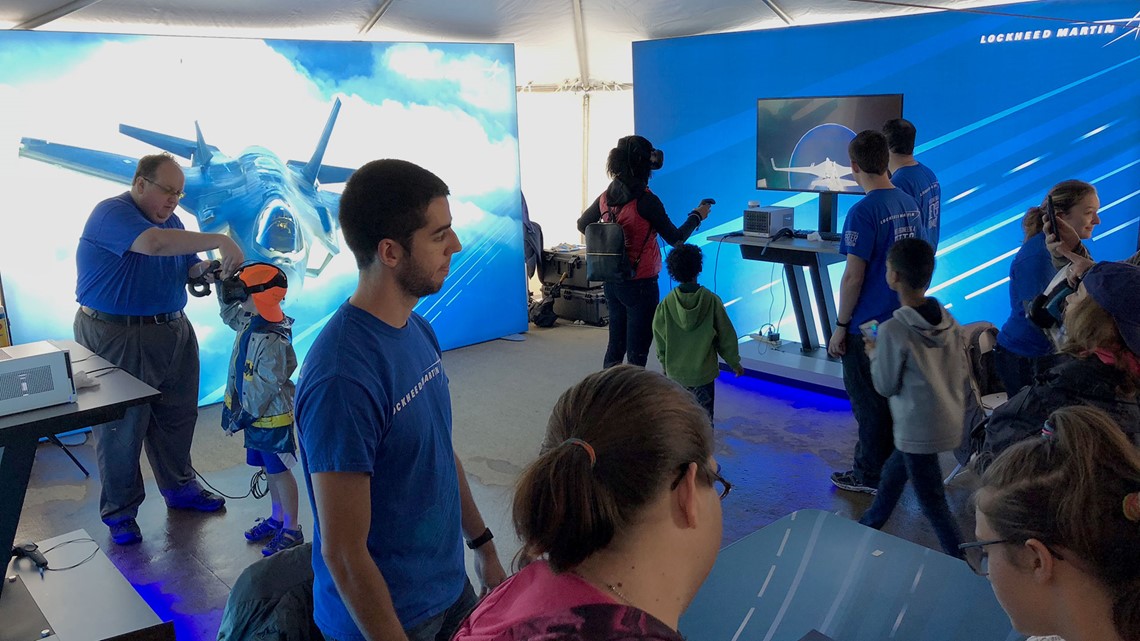 3 PM – 5 PM Enjoy live entertainment and free concert "Salute to the Heroes"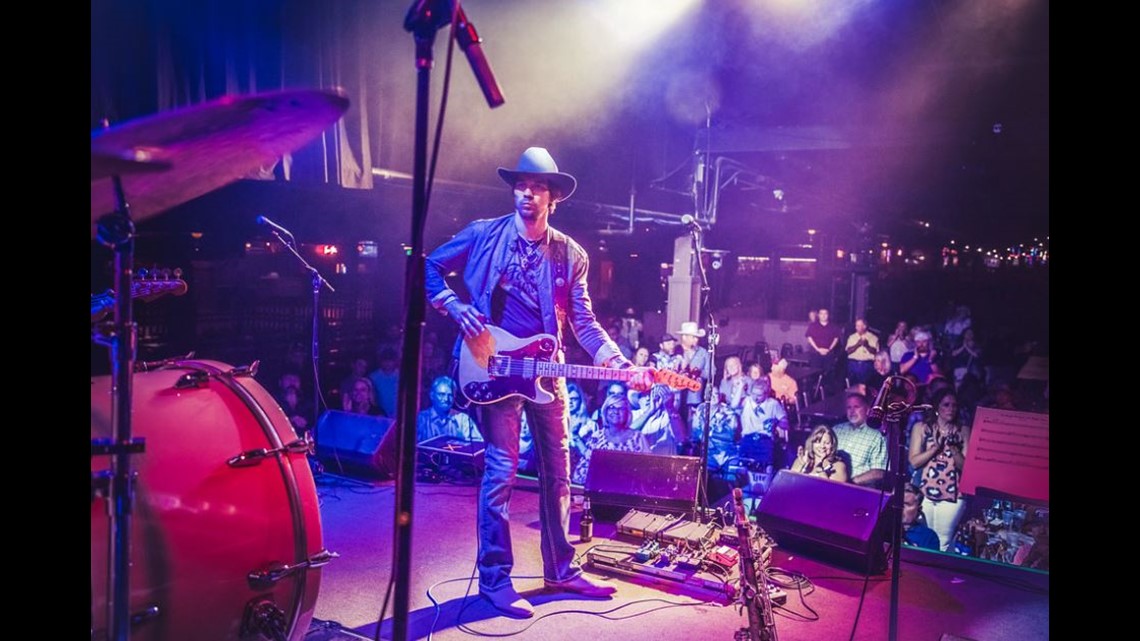 GENERAL ADMISSION IS FREE**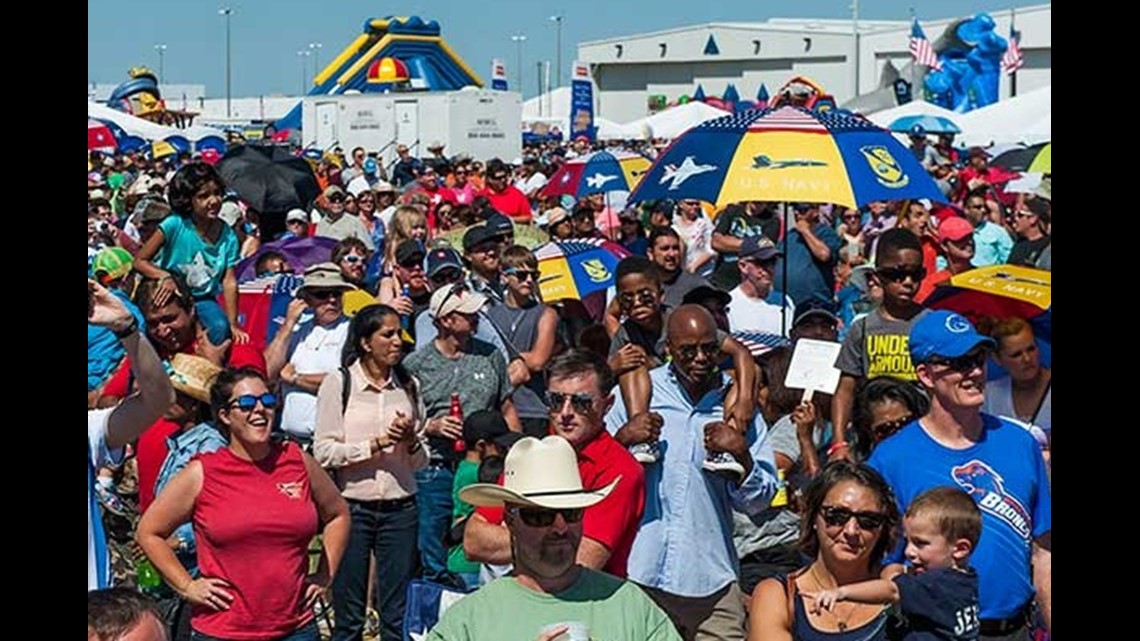 **Event gates open at 9 AM
**Inbound parking closes at 2 PM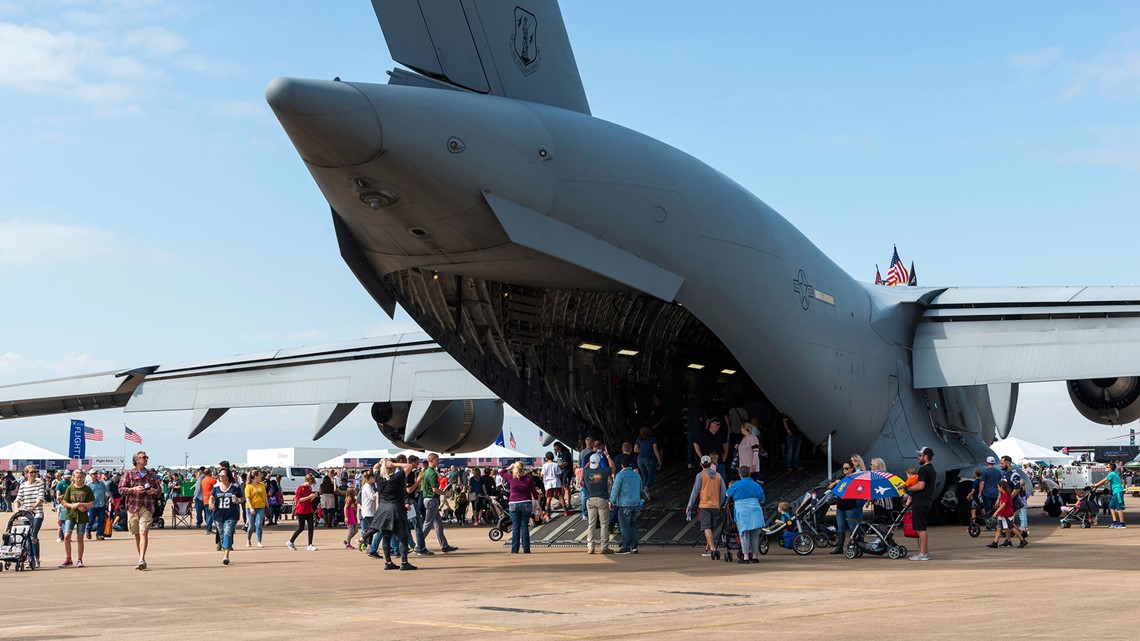 YOUR WELCOME TO BRING: Portable chairs, umbrellas for shade, strollers or wagons for kids. Click here for full details.