COMMUNITY F1RST DAY AT HAWAIIAN FALLS
10:30 a.m. - 6 p.m. Checkout high flying water slides, twisting tunnels, splash stations and sensational tubing. Explore the rain fortress, take a plunge in Breaker Bay, coast along the winding river and relax under tropical cabanas.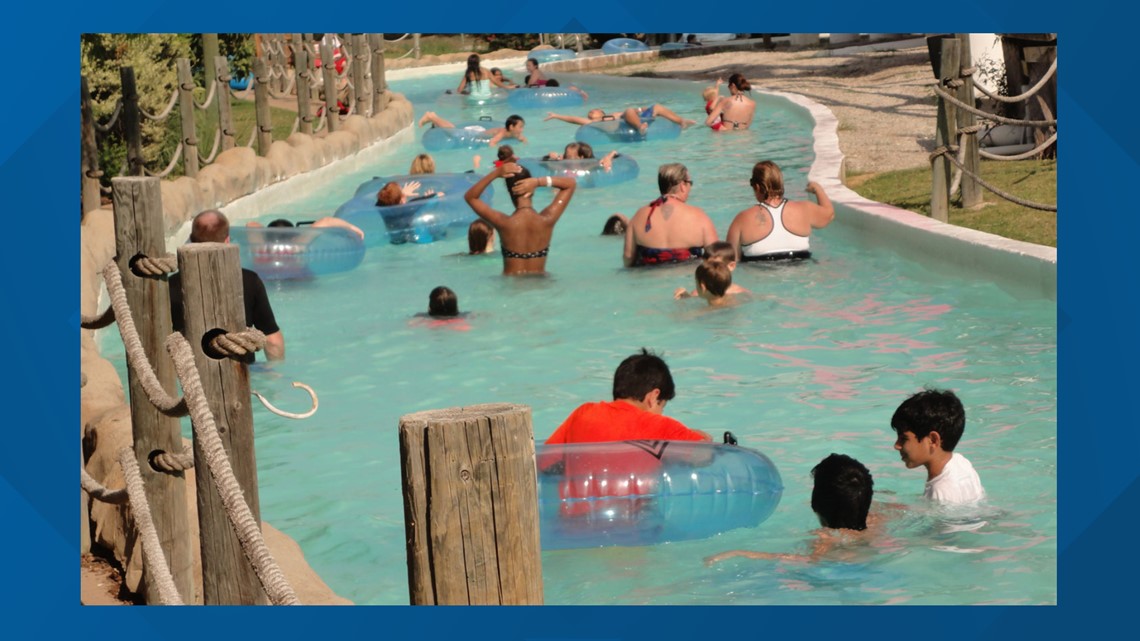 Come cool-off and create some great summertime memories!
3:00 p.m. - 6 p.m. Stop by WFAA Community First booth, pick-up fun giveaways and visit with WFAA anchor Kara Sewell and News 8's Sean Giggy.
ENJOY A $8-OFF DISCOUNT (for August 3rd only) - Click here for special coupon (to be activated week of July 22nd)
NOTE: Children under age 12 must be accompanied and supervised by a person age 16 or older. CLICK FOR DETAILS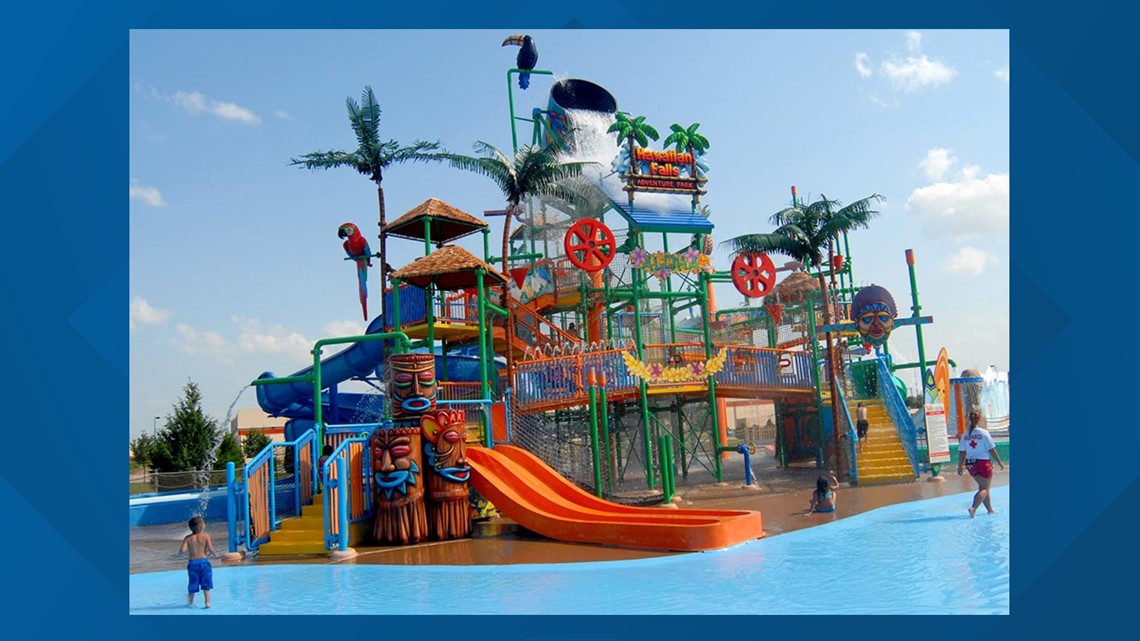 COMMUNITY FIRST SPONSORS: