COMMUNITY FIRST DAY AT COTTONWOOD ART FESTIVAL
1321 W. BELT LINE RD - RICHARDSON
10 a.m. to 8 p.m. Explore the creations of more than 240 amazing artists from jewelry, screen printing, wood carving, sculptures, metallic works, paintings and, fiber designs and ceramics.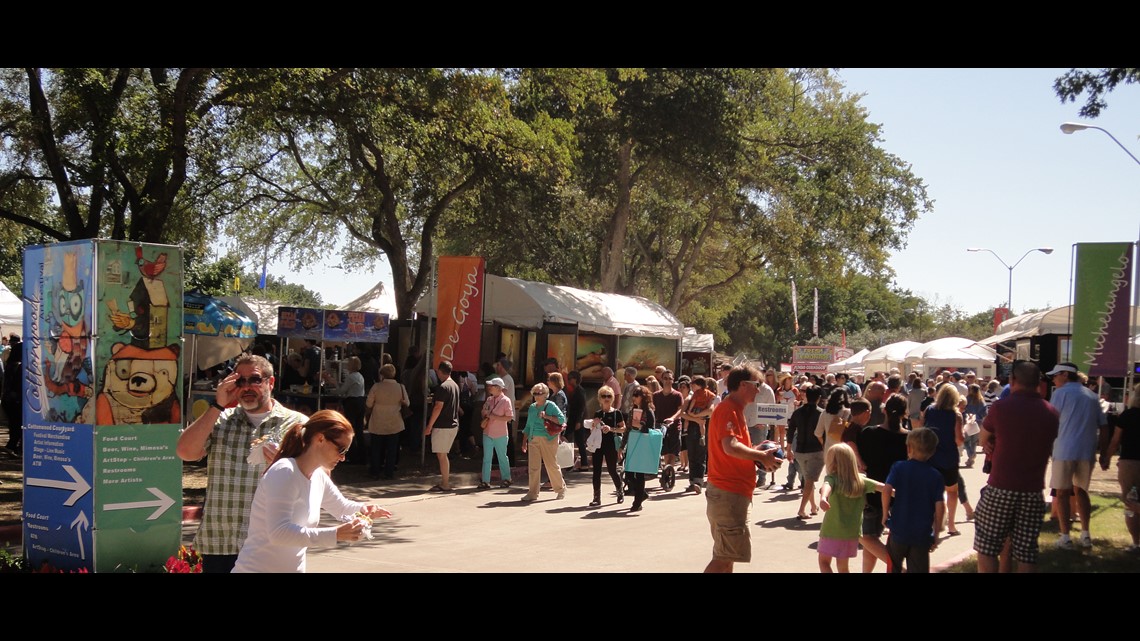 Enjoy live music bands, Check-out fun foods, stroll water trails or let your "Little Picasso" create works of art in the kid's ARTSTOP area.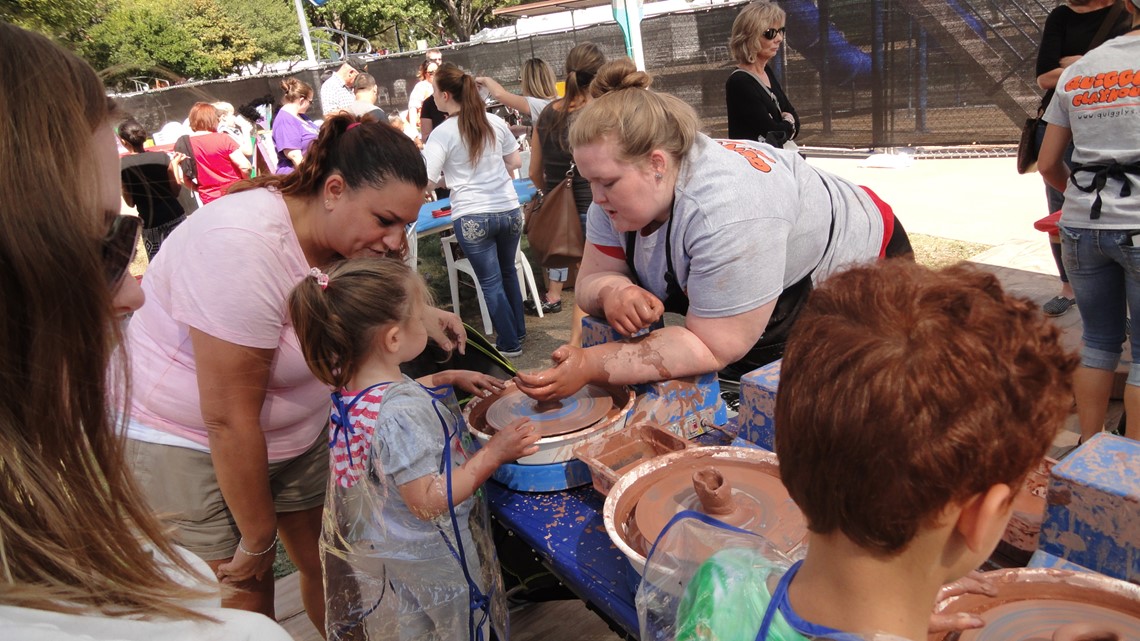 Noon to 3 p.m. Stop by Community First booth and visit with WFAA meteorologist Colleen Coyle and sports anchor Joe Trahan.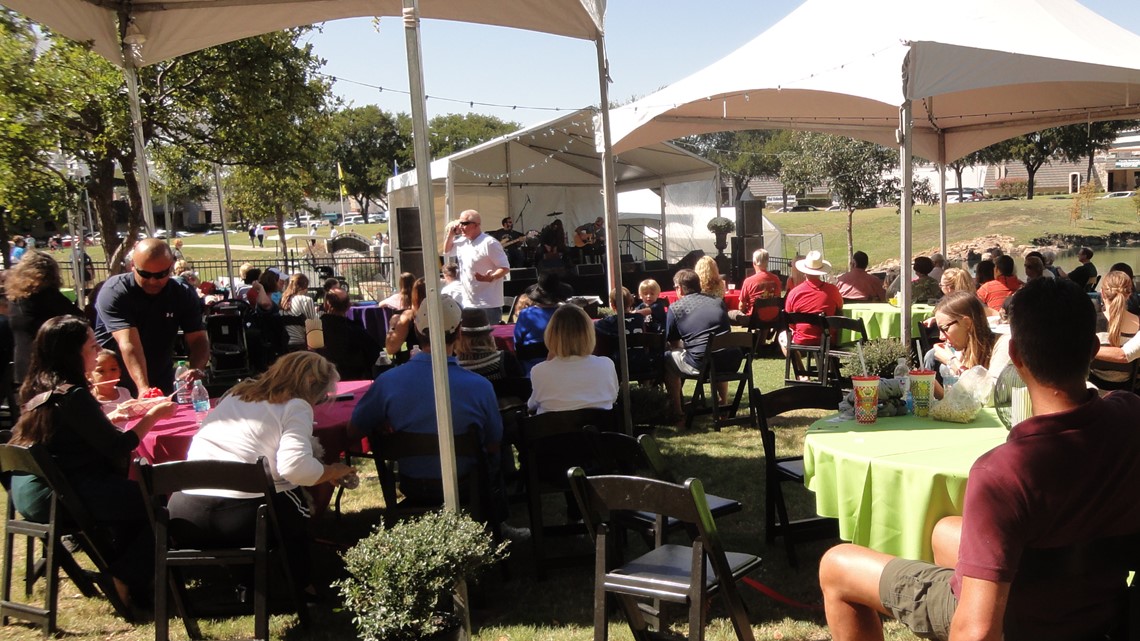 11:45 am - Cool Resolve Band
1:30 pm - Straight Tequila Night
3:30 pm - Ryan Berg & The Velvet Ears
11:00 am - Erik Carrizales
FREE PARKING AT: Richardson High School - 1250 W. Belt Line Rd.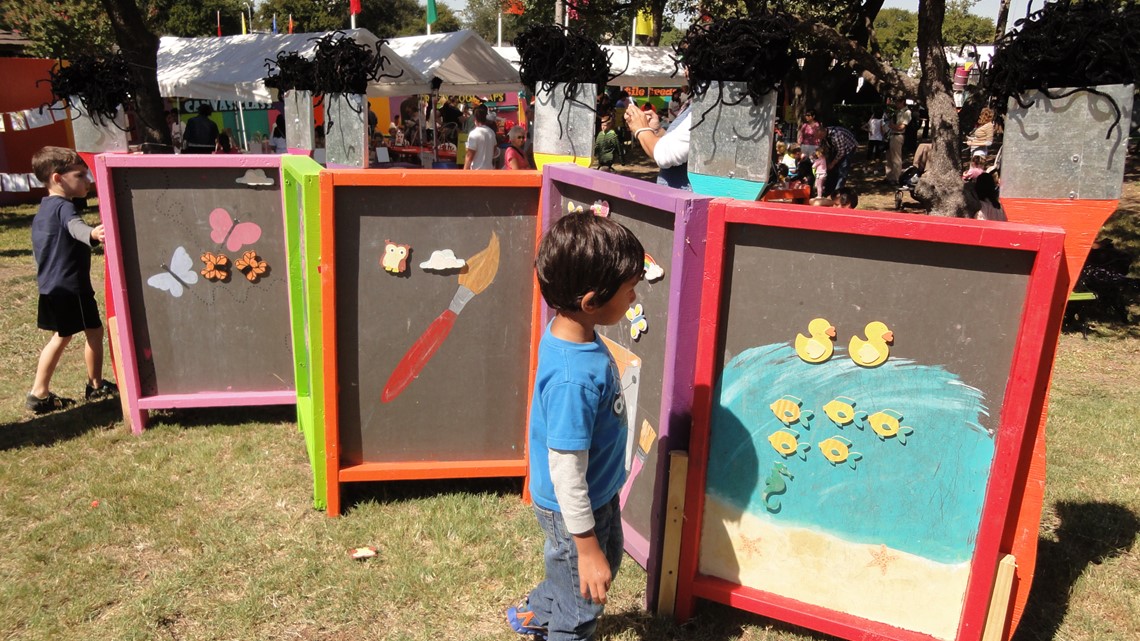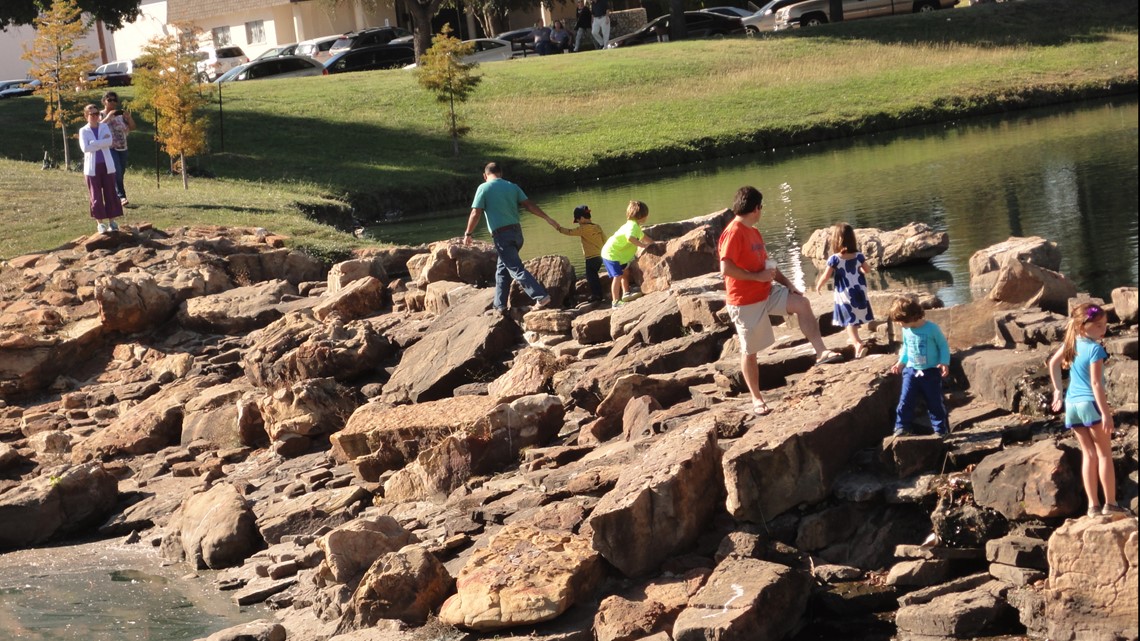 COMMUNITY FIRST SPONSORS: