Taylor Swift made her triumphant return to the concert stage Friday night to kick off her Eras Tour in Glendale, Arizona, where she told the boisterous 70,000 fans at State Farm Arena how much she's missed them.
The Midnights songstress soaked up the atmosphere, looking up and all over the crowd while donning a shimmery dress. After catching her breath, the 33-year-old singer grew emotional as she shared with fans that the roaring reception was giving her all the feels.
"I don't know how to process all of this in the way that it's making me feel right now," she said. "We have a lot of time for me to try to sum up how I'm feeling about how much I've missed you and how happy I am to see you. Let me just start by saying you guys are making feel fantastic!"
The Eras Tour, her first tour since 2018, featured stunning visuals, from a curved screen serving as her backdrop to the singer, at one point while transitioning to her Midnights era, taking a dive and seemingly swimming across the stage. 
All in all, Swift performed for a whopping three hours and 12 minutes, and she incredibly performed every second without taking a single break. In that glorious time Swift belted out 44 songs, including "Shake It Off," "Midnight Rain," "You Belong With Me," "Willow," "Don't Blame Me," "Fearless," "Love Story," "All Too Well (10 Minute Version)" and "Karma."
Swifties were also treated to her flawless fashion style, including sparkling bodysuits, an elegant ballgown, ethereal dresses and even a one-legged snake suit.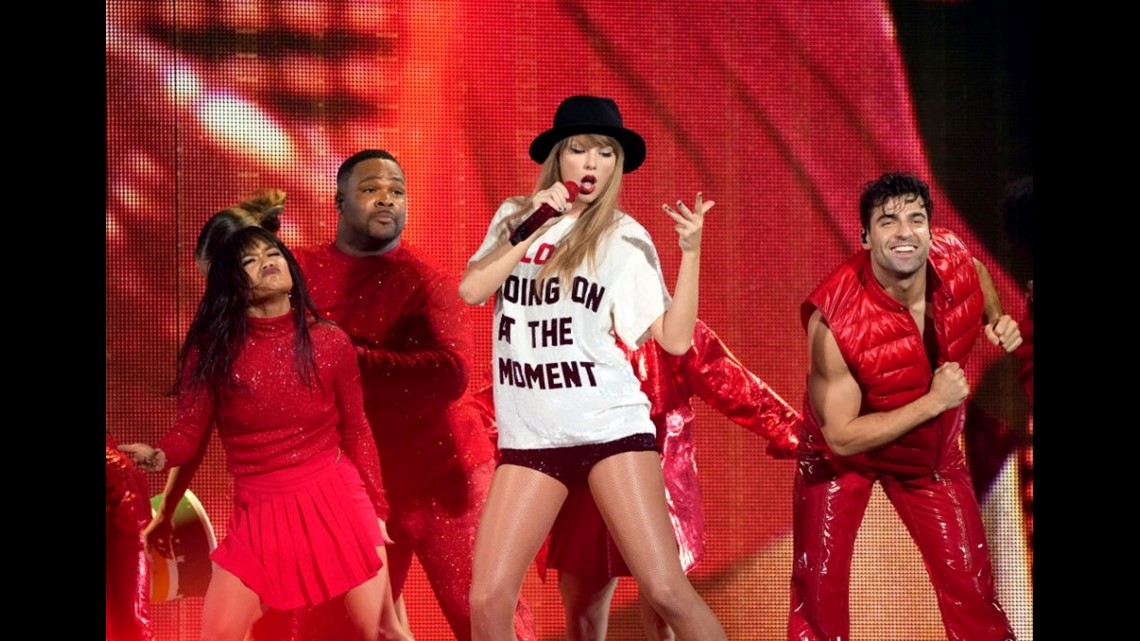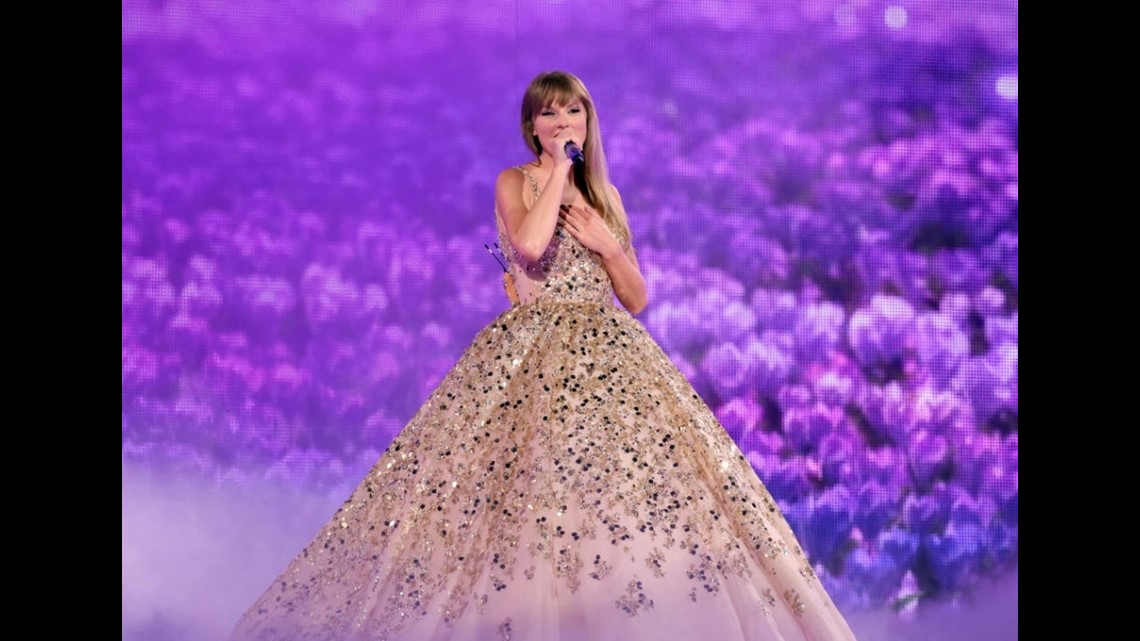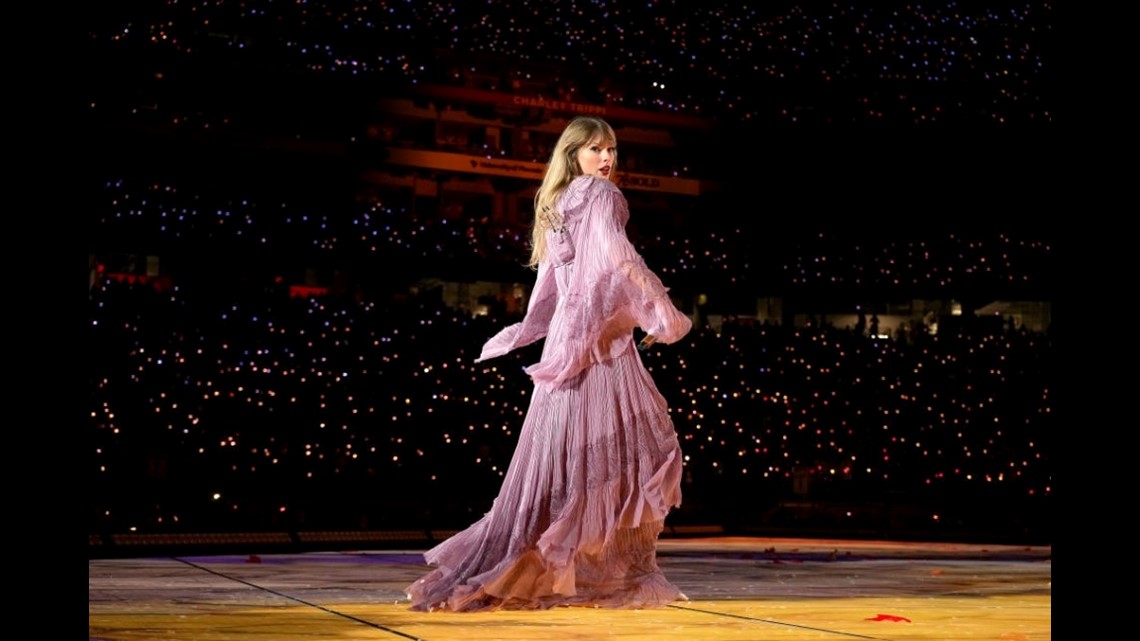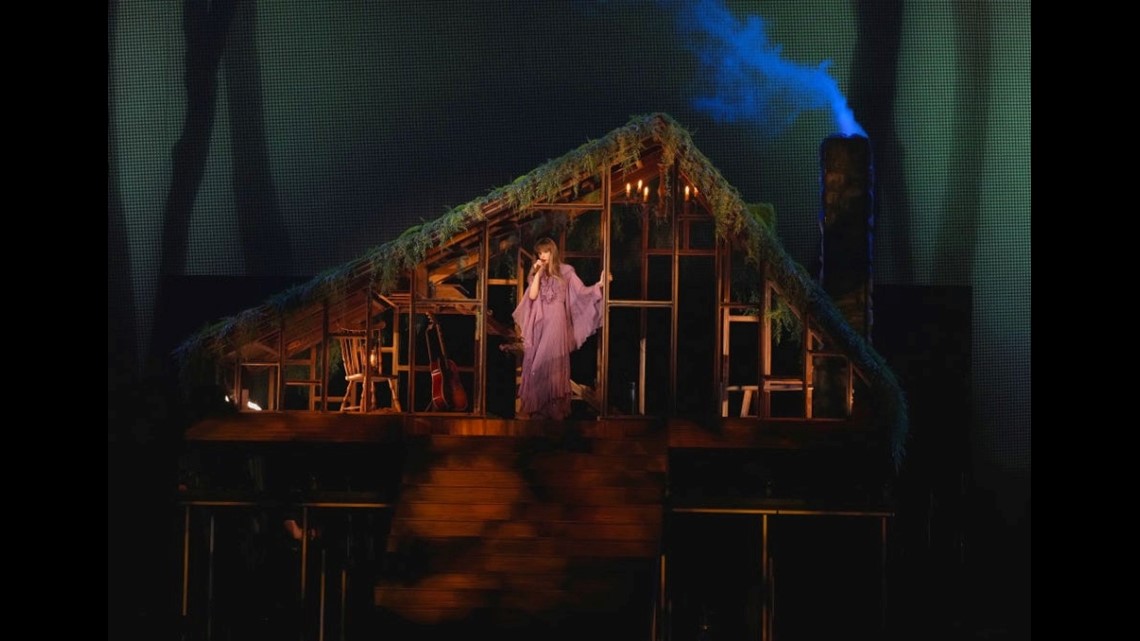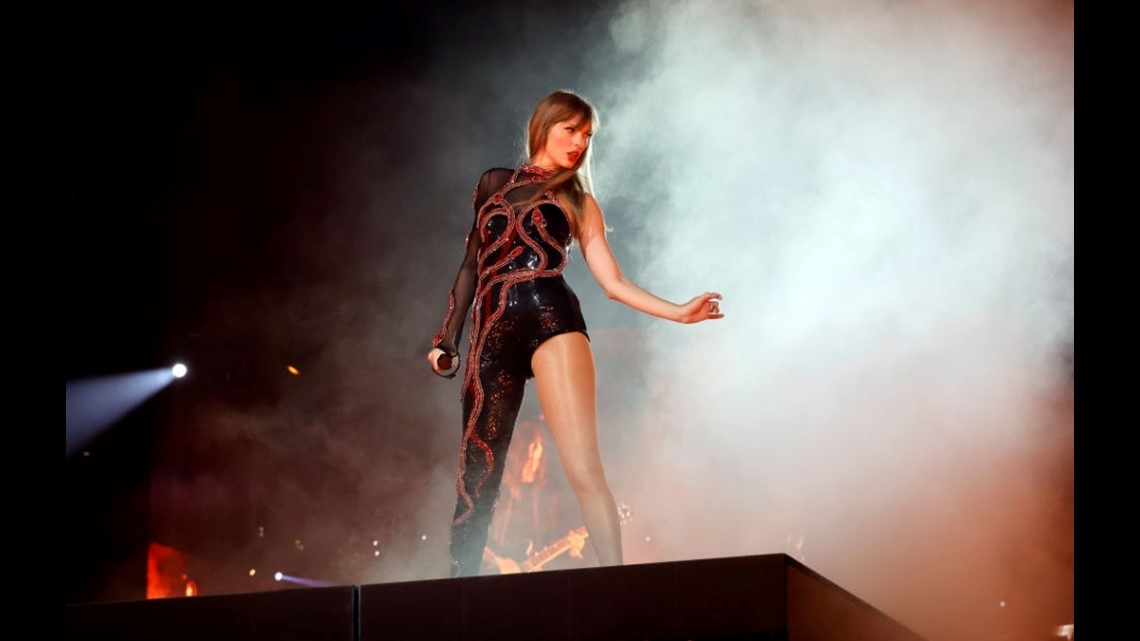 At long last, Swifties got what they had been wanting for years, though the highly-anticipated concert didn't come without some pain.
To celebrate the start of the Eras Tour, Swift dropped four previously unreleased tracks Friday at midnight: "Eyes Open (Taylor's Version)," "Safe & Sound (Taylor's Version)," "If This Was a Movie (Taylor's Version)" and the never-before-heard track, "All of the Girls You Loved Before."
Swifties were so passionate about the Eras Tour finally kicking off in Glendale, Arizona, that the city started popping up as "Swift City, ERA-zona" on Google Maps. 
And it was labeled as "a place of worship."